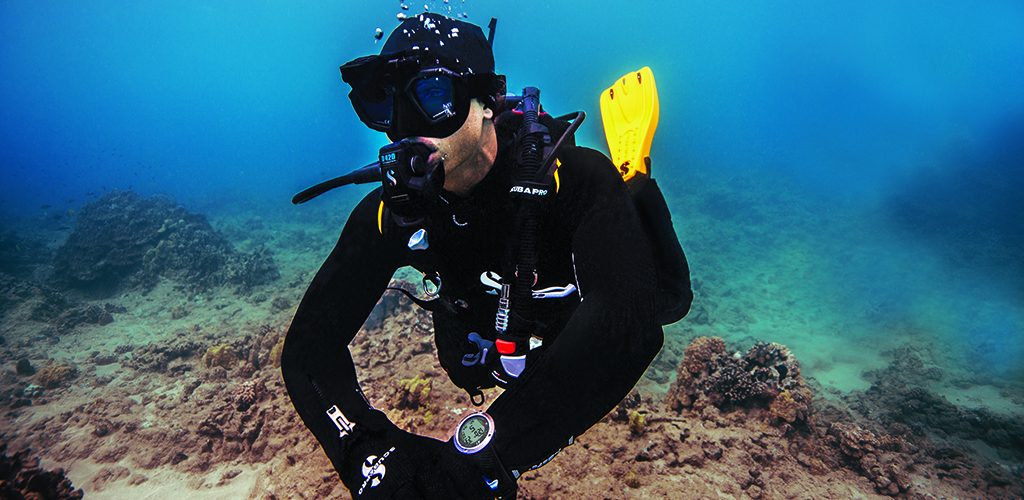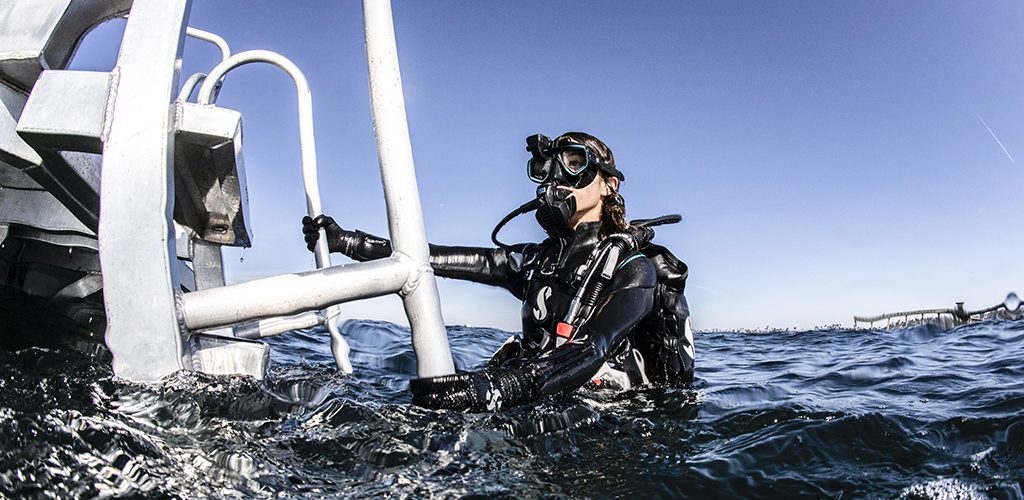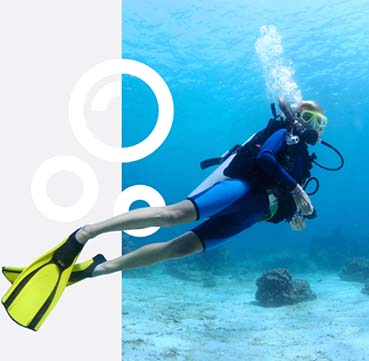 Sealantis have been providing top-notch services for the needs of many divers with 25 years of diving experience.
Open Water
If you've always wanted to take scuba diving lessons, experience unparalleled adventure and see the world beneath the waves, this is where all starts.
Advanced Open Water
You can start your Advanced Open Water course right after earning your Open Water Diver certification to improve your underwater knowledge and skills.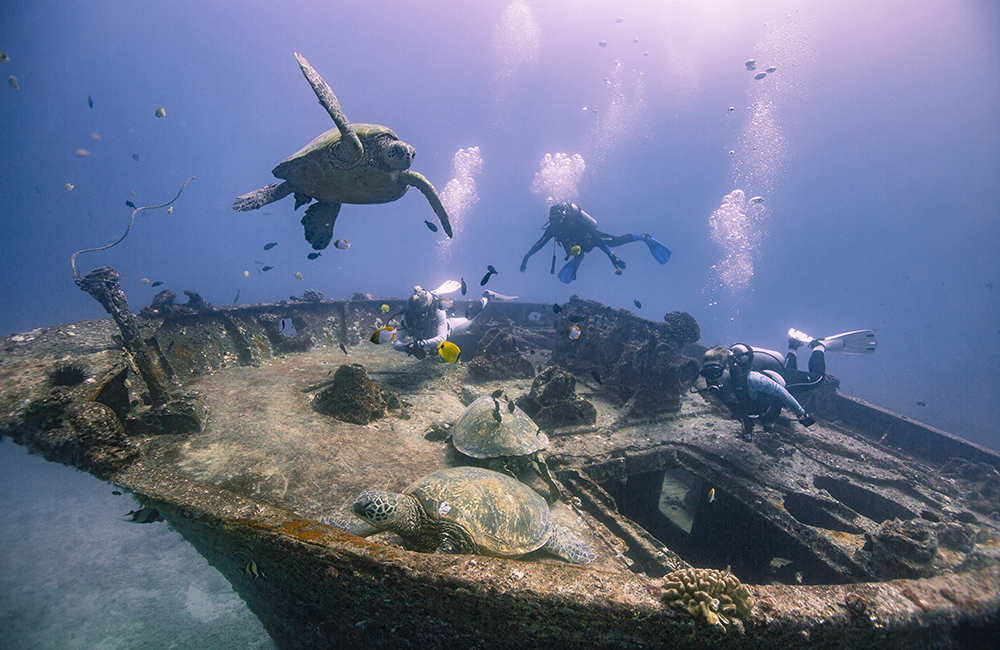 Rescue Diver
It is the most challenging yet rewarding course because you will learn how to prevent and manage problems in the water, and becoming more confident to help other if needed.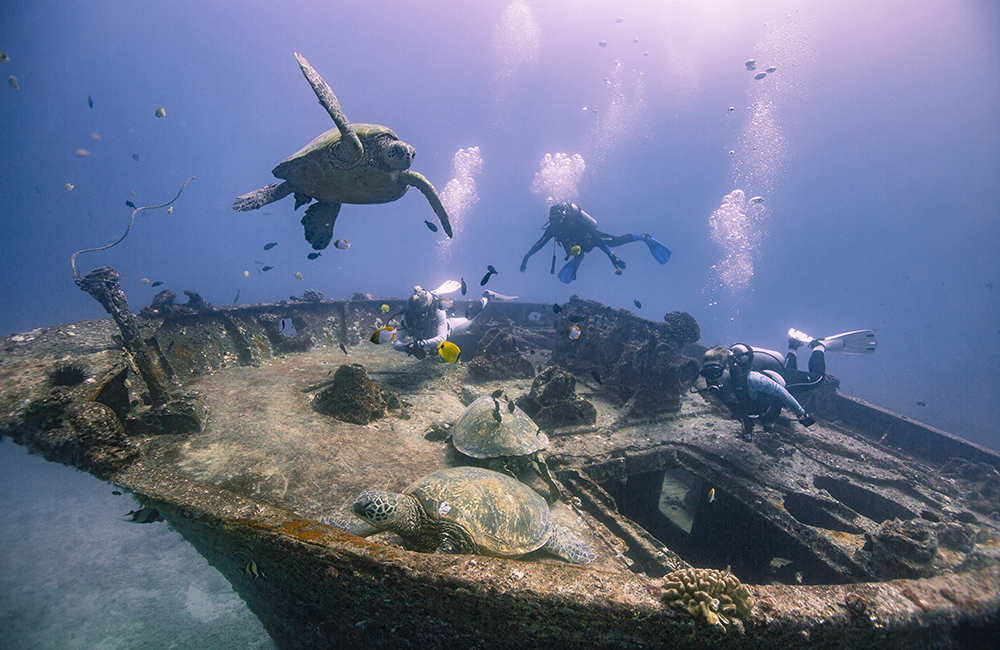 Divemaster
If your passion is scuba diving, you might want it as well to become your exciting career. Get this course then to get certified and share your skills to others.